At Baholz there are horse boxes for retirees, training courses in various disciplines for riders and horses. Here you can start your riding career or, if you are already one of the ambitious tournament jumpers, receive successful accompaniment to the Grand Prix.
Saying of the month:
In a noble horse you don't value the strength, but its noble character.
Soon winter and the magic of Christmas will be approaching. We would like to celebrate…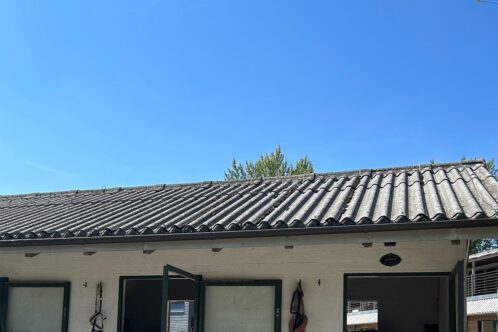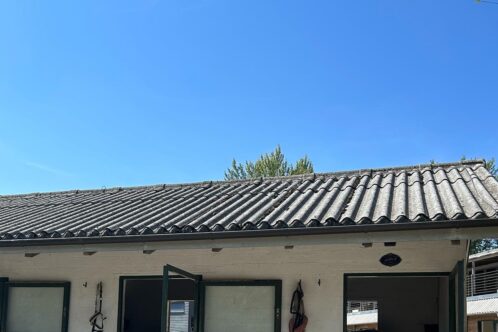 We have 2 outdoor boxes available from October 1.! We offer you a diverse equestrian…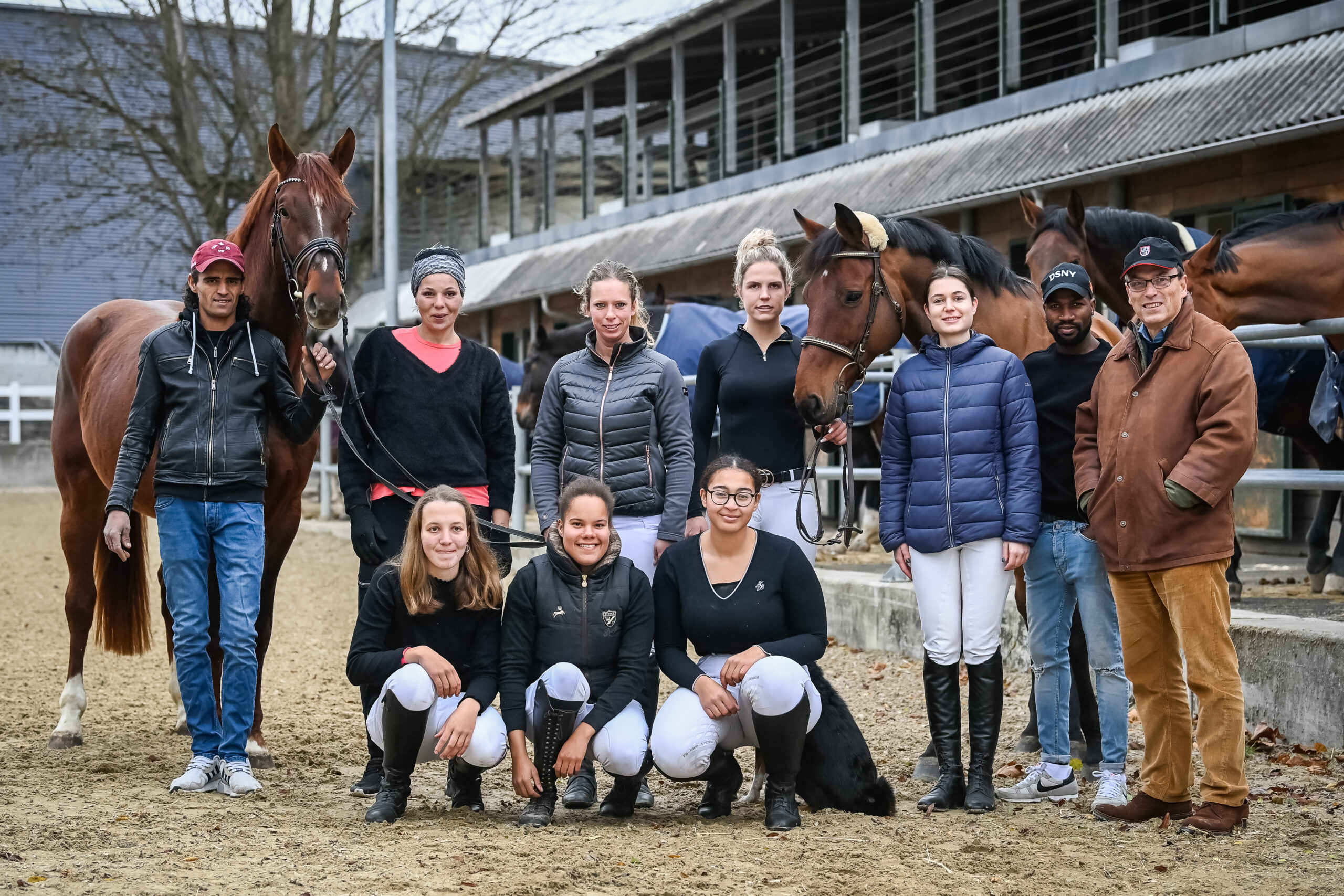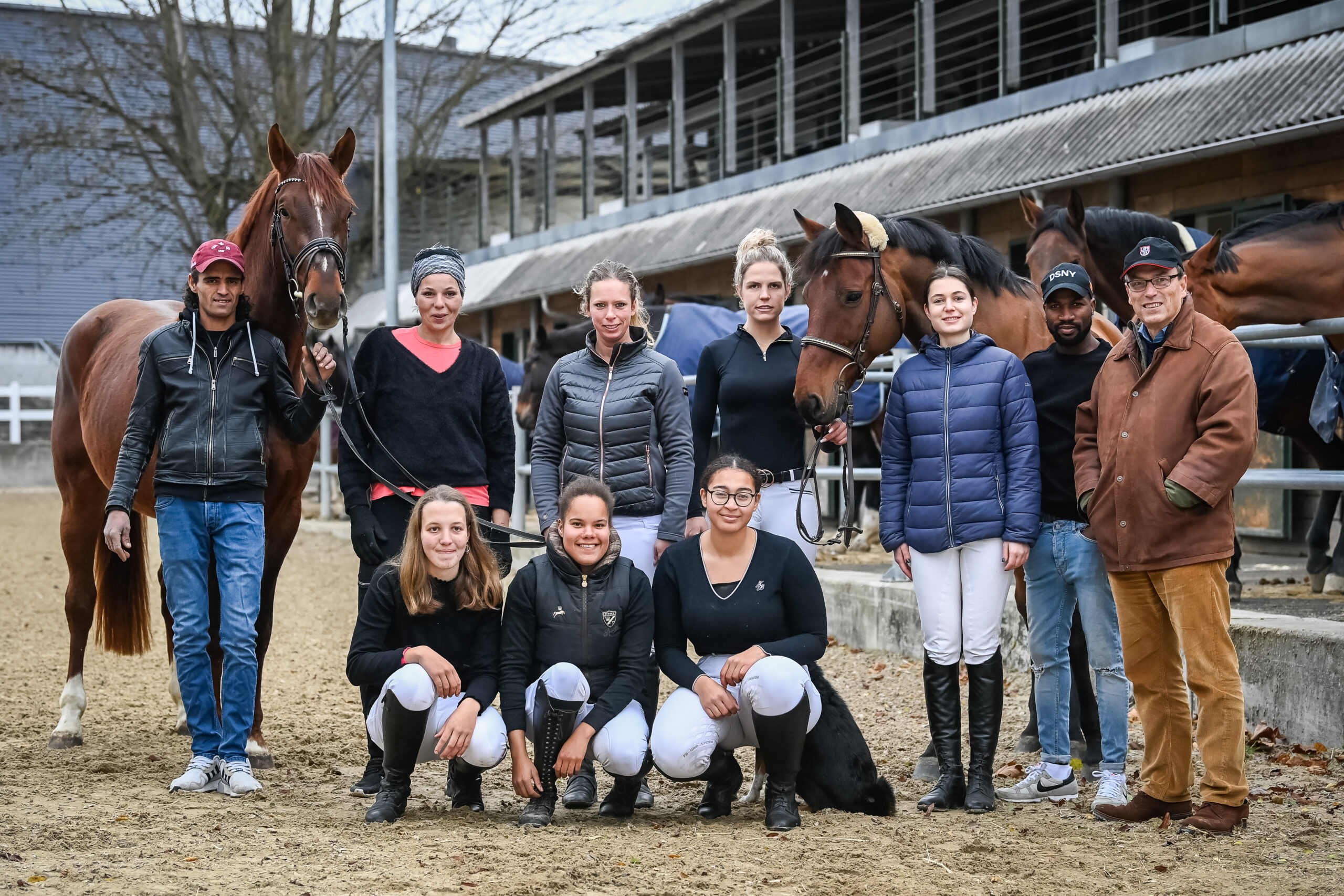 Are you a horse enthusiast, motivated team player, work conscientiously and independently and have a…