Your entry into equestrian sport
Have you made progress in riding lessons and want to take the next step !? Riding participation (or horse sharing) allows you to develop yourself continuously on the same horse.
We offer riding participation including equestrian courses on our well-trained sport horses. All horses are classified up to and including 115cm, very pleasant to ride and also very good in the field. Jumping lessons and participation in tournaments are also possible.
We are looking for riders who are certified for our horses. You should set aside time for the horse 2-3 times a week. This also includes proper grooming and cleaning of the bridle and saddle.
Prices
| | |
| --- | --- |
| Riding participation twice a week | CHF 300.- |
| Riding participation three times a week | CHF 400.- |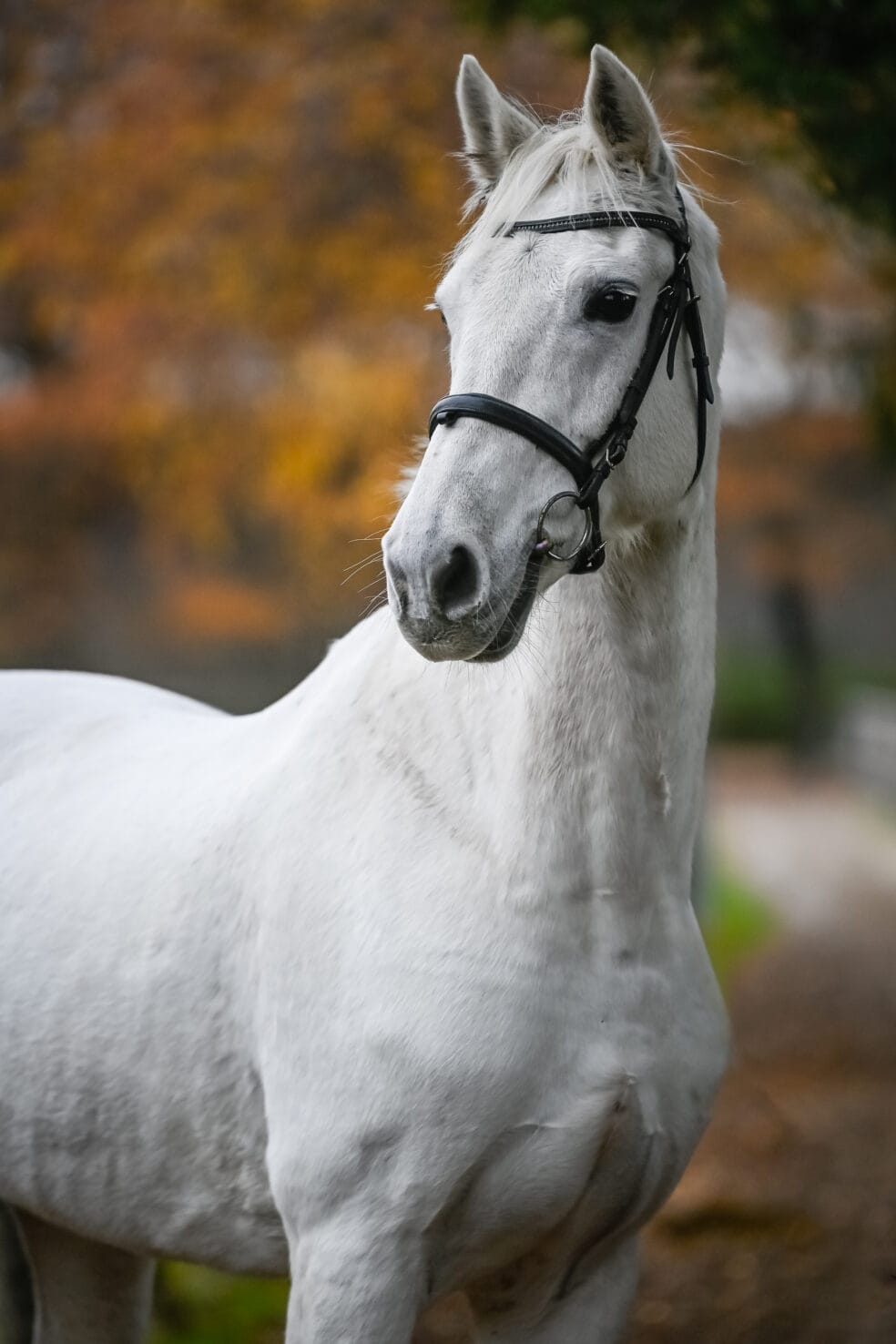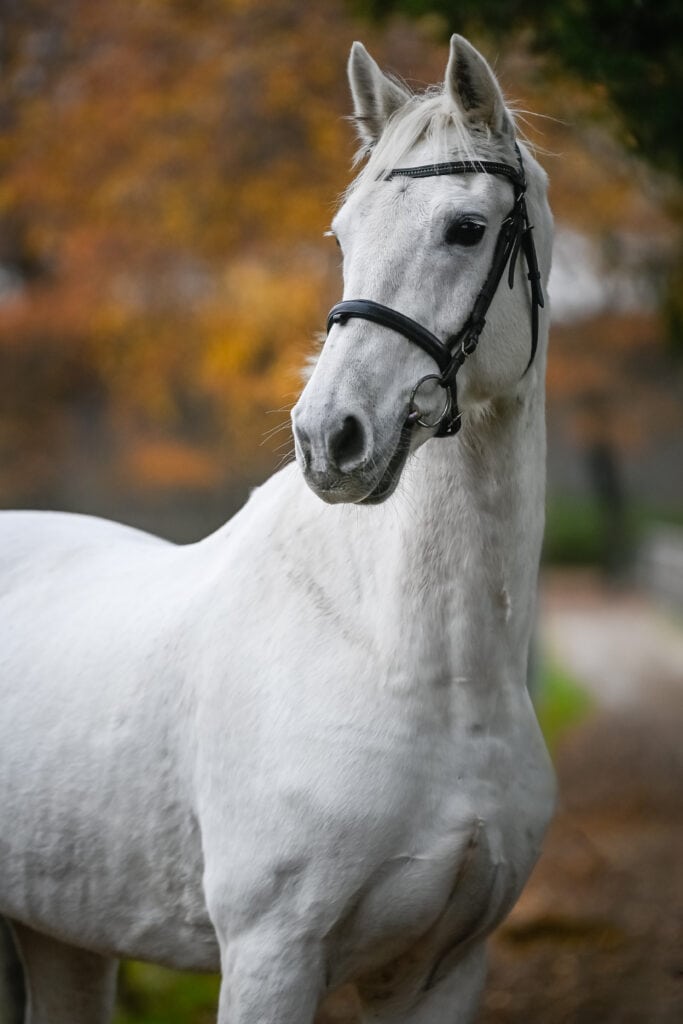 Race: Netherlands Signalement: Mare/ Gray/ 2008 Owner: Baholz Pferdesport AG Price Category: low to high Strengts: Dadiola is an uncomplicated mare with a great heart. She´´´ is placed up to 1 meter and is very easyto ride in dressage. She is the perfect horse for ones first horse and someone…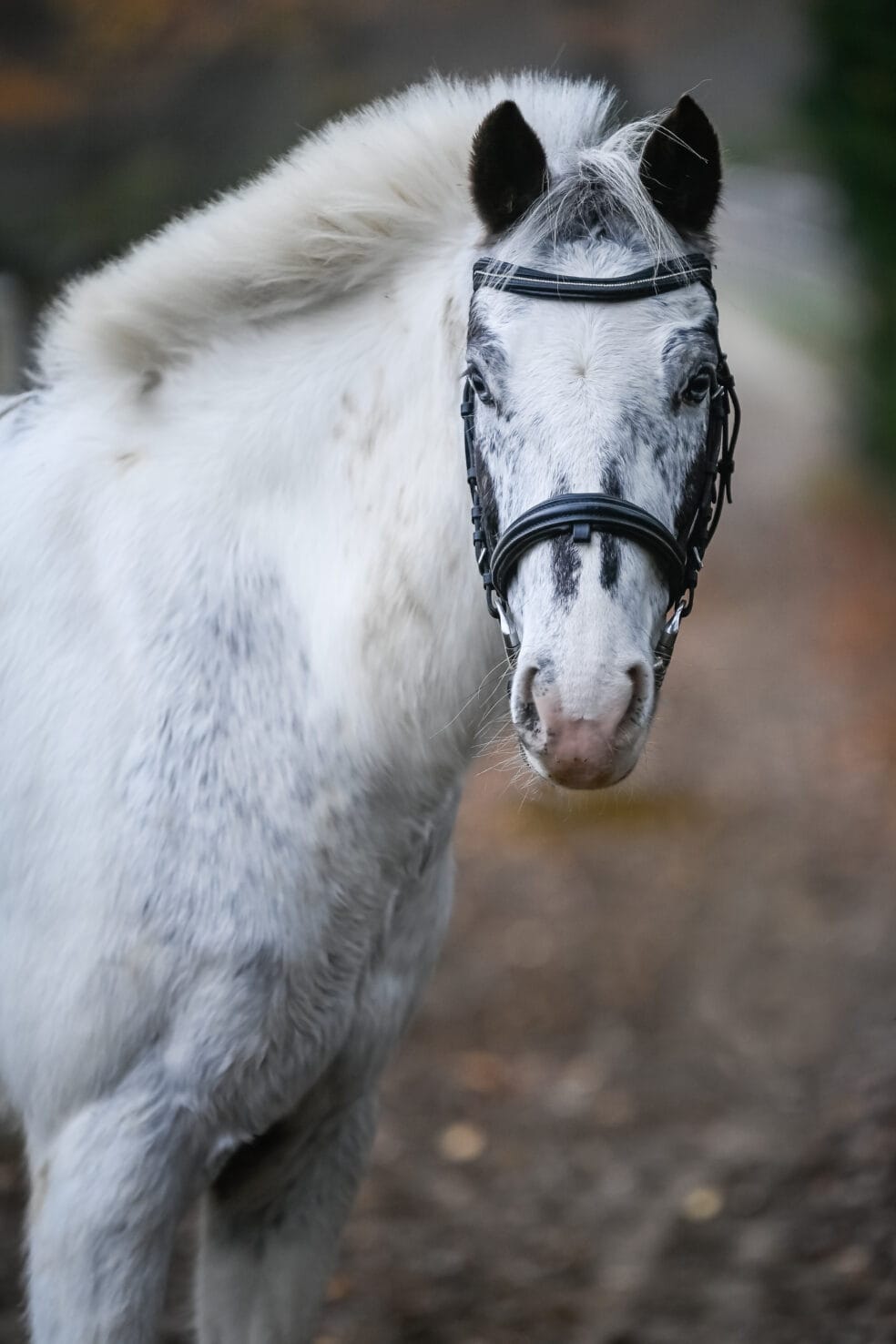 Race: Pony Signalement: Mare/ Gray/ 2013 Owner: Debora Kohl Strength: Onea is our little sugar doll and a very pleasant and great pony. She is perfect for learning to ride and very willing to learn. She is very good off-road and does a good jump. Horse sharing: For younger children,…
Did the participation in riding convince you that riding is your passion and that you want your own horse !? We sell or rent the right four-legged friend for life.