Are you looking for a horse?
Let us know your needs! Even if we do not currently have a suitable horse, we will be happy to provide you with appropriate offers. The sales prices of our horses change continuously depending on the level of training and results, sales prices are to be requested by email, the following price categories apply for orientation:
low = bis Fr. 30'000
medium = Fr. 30'000-100'000
high = ab Fr. 100'000

From a purchase price of CHF 20,000, we offer installment payments or leasing.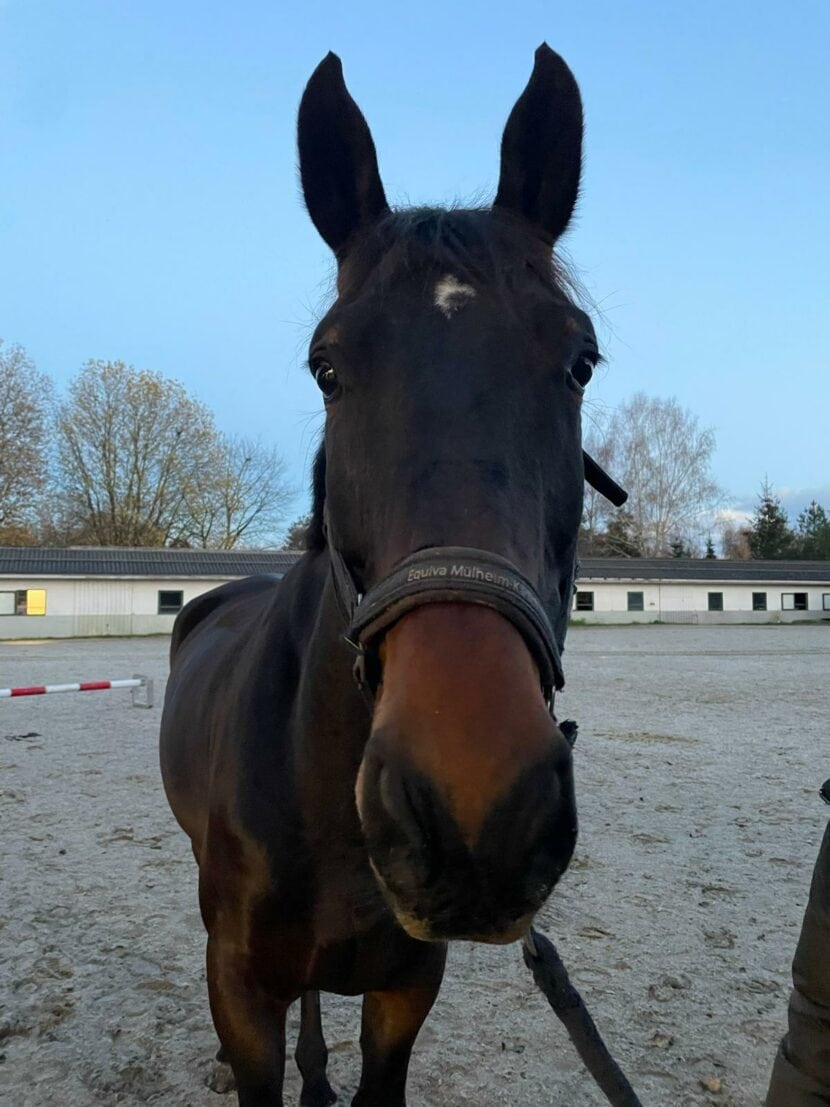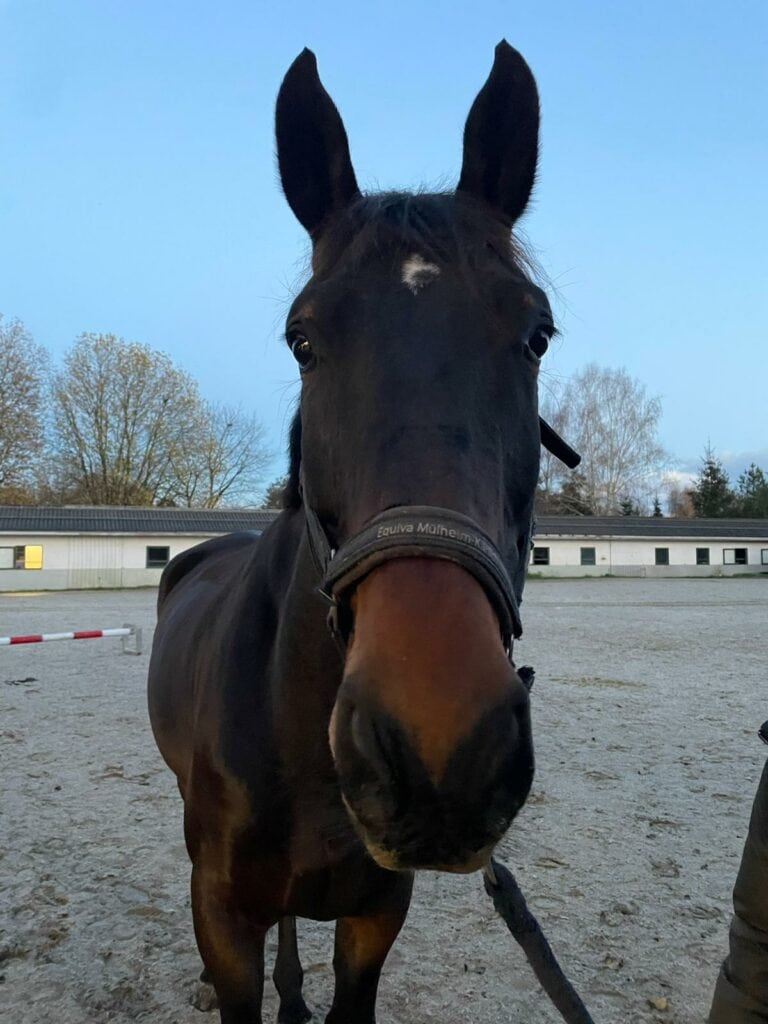 Race: Belgian Signalement: gelding / Braun / 2013 Owner: Ilona Wilson Price: CHF 20'000.- negotiable Description: For sale is Nelson Ter Linden, a 10 year old Belgian gelding, about 178cm tall. Really nice outside and easy in dressage, nice to ride on the reins and super canter, responds well to the aids. Has…