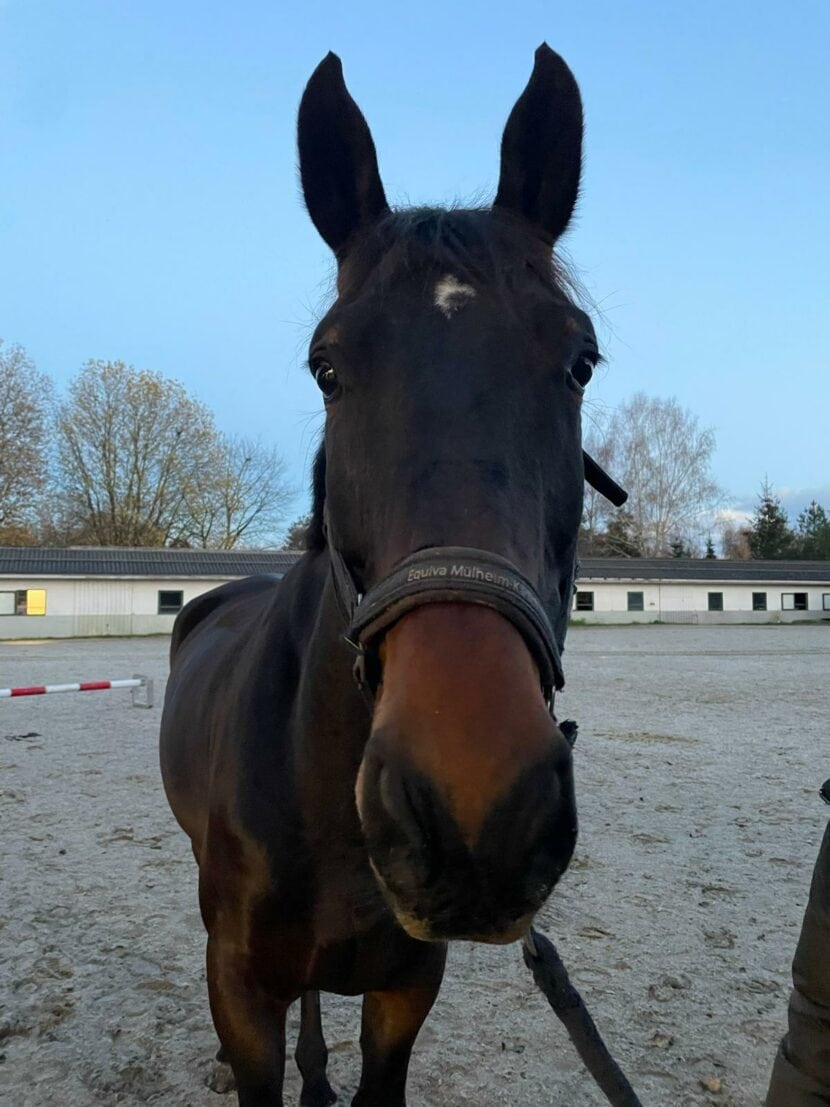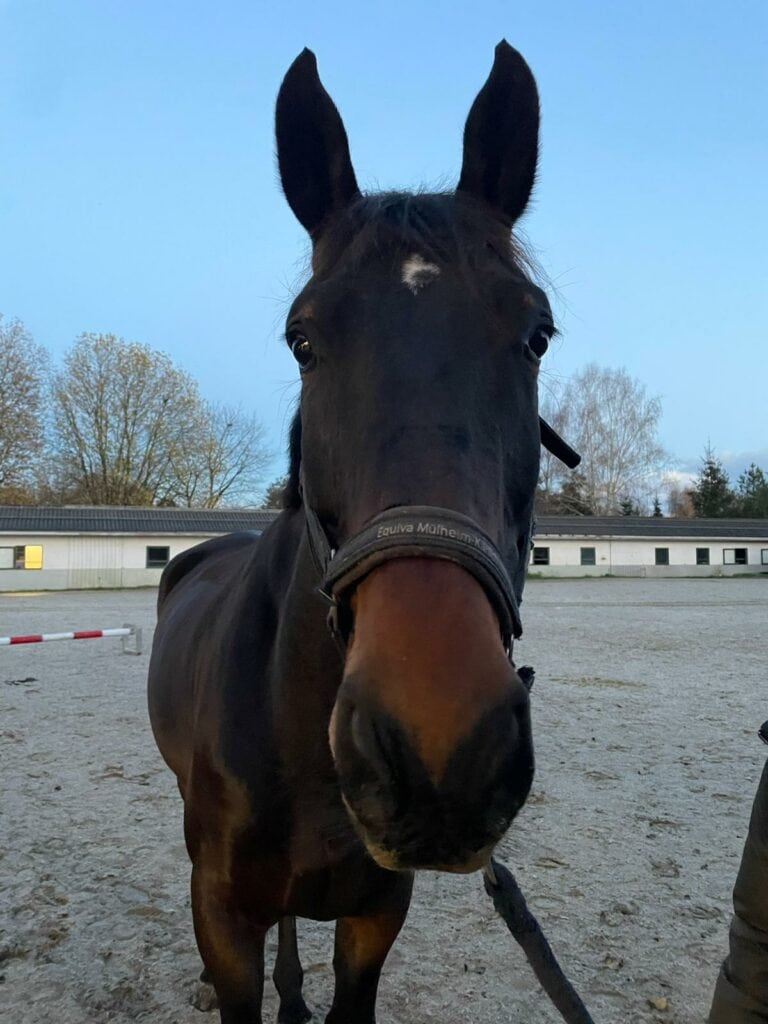 Race: Belgian
Signalement: gelding / Braun / 2013
Owner: Ilona Wilson
Price: CHF 25'000.- negotiable
Description: 
For sale is Nelson Ter Linden, a 10 year old Belgian gelding, about 178cm tall.
Really nice outside and easy in dressage, nice to ride on the reins and super canter, responds well to the aids.
Has gone 120 with 8/9 and has won with me 90/95, careful and honest horse, always jumps off and compensates for rider errors.
If interested please call 0762844280 for a trial.