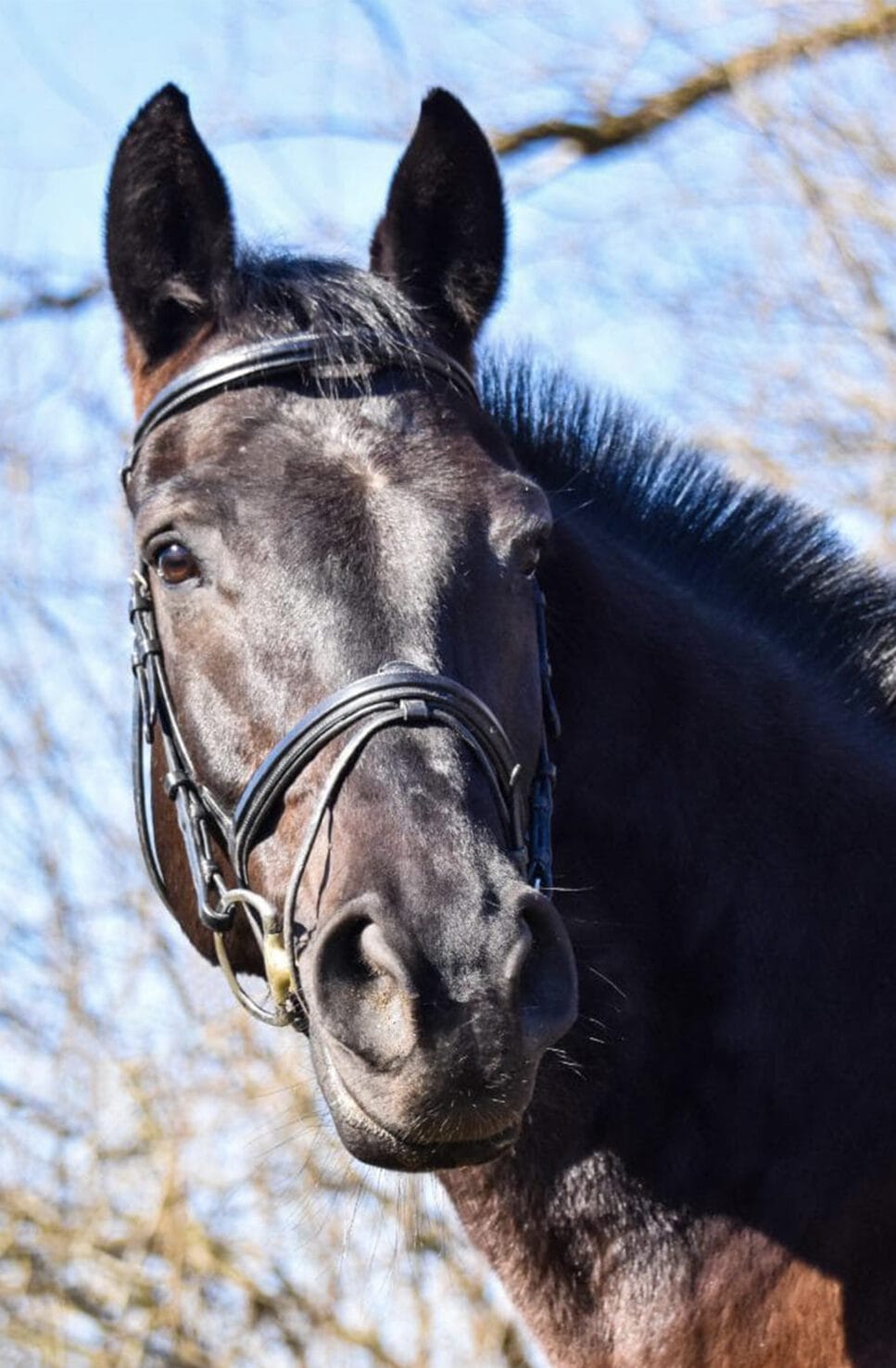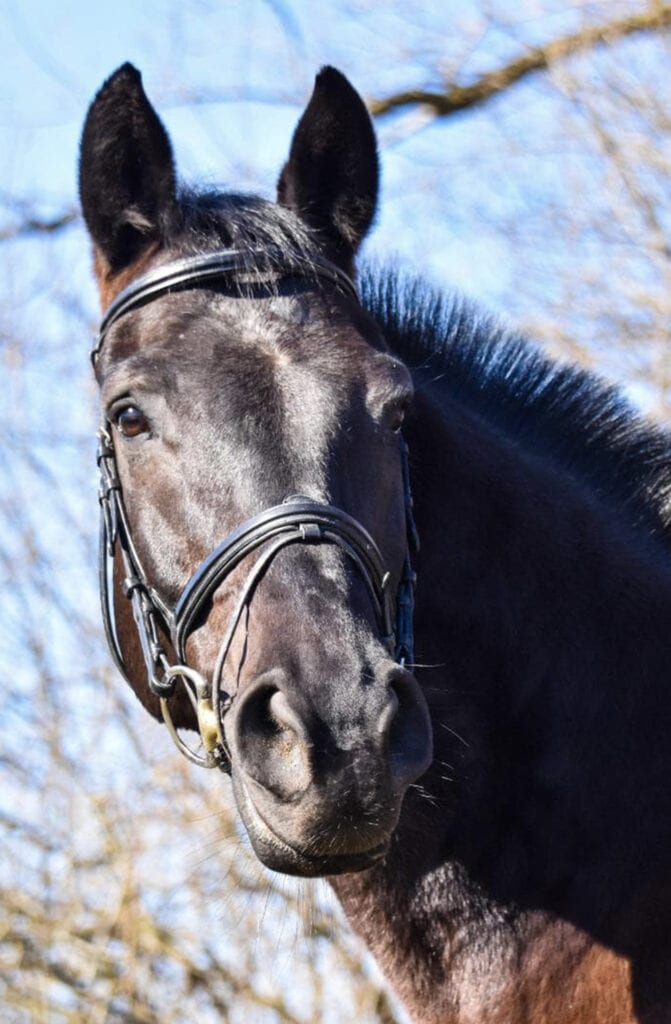 Race: Deutsches Sportpferd
Signalement: Mare / Brown / 2011
Owner: Equestrian Center Baholz
Price Category: low to medium
Strengths:
Lady Lou MD is an 11 year old German mare and is based in Dielsdorf Zurich. She is very sweet and easy to deal with. She goes well on trail rides in a group or alone.
Lady Lou MD is experienced and well trained in show jumping and dressage. She would be a perfect horse for someone wanting to get their Brevet license or who would like to gain their first experience in show jumping. She is also an interesting horse for advanced riders and shows great potential on the jump.
She is classed till B/R 100cm.
Lady Lou MD is very motivated in trainings and always wants to jump to the other side.
She goes to the farrier without any problems and can easily be transported by trailer.
Further videos can be found on Instagram or will be sent if requested.